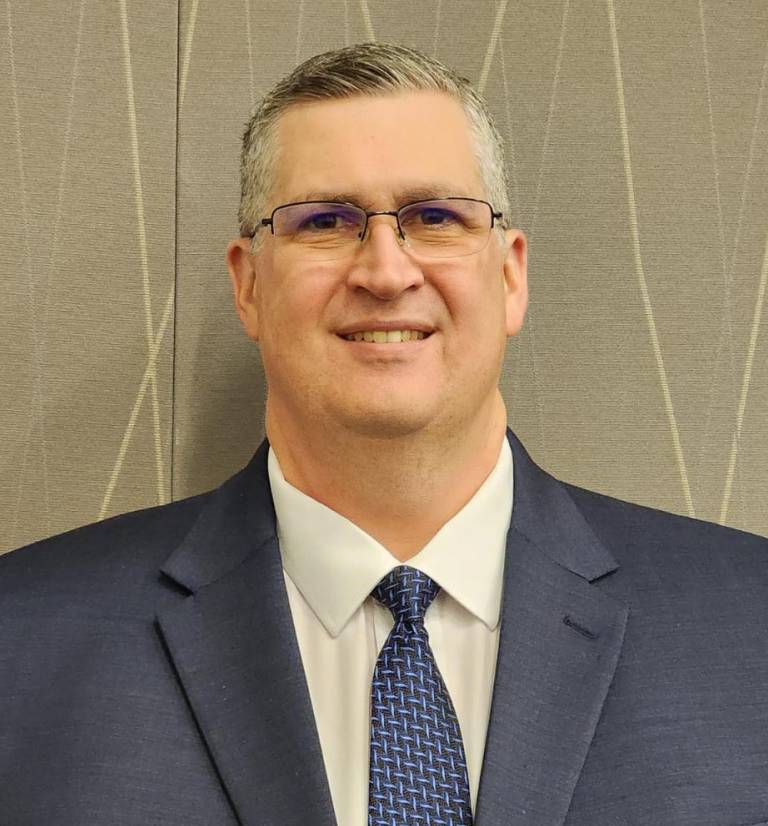 History
About Us
James Elwell is a retired USAF officer and medical professional with extensive experience in leadership, management, hospital management, strategic planning, and federal contracting During his active military service, he served with distinction in many leadership roles. In 2014, James founded J.E. Federal Enterprises, LLC, a Service-Disabled Veteran Owned Small Business. J.E. Federal Enterprises is a SaaS company with major partnerships with such companies as IBM, Ingram Micro, EBSCO, Merative and TRC Health. James built the Employee Assistance Program division over the last several years. The company currently has numerous federal contracts providing outstanding SaaS and EAP services across the Veterans Administration, DOD and HHS.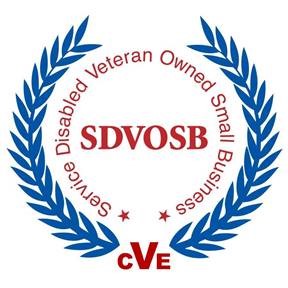 Our Services
We provide High Quality Services
Strategic Partners

For more than 30 years LifeServices EAP has partnered with employers to increase the effectiveness and productivity of their workforce. We are committed to quality, ethical practice, customer service satisfaction, efficiency and value. Our services include Employee Assistance Programs, Professional Development Trainings, Work-Life Programs, and the availability of Wellness Programs.

With over 50 years experience, AllOne Health covers 6M+ lives, across 5,000 organizations worldwide. We elevate the EAP experience with modern access to mental health care, expansive solutions for whole health and high-level partnership for maximum engagement. We provide solutions that improve mental health, transform physical health, build financial wellness, and help people in all areas of life.